This Just In
A Zombie Novel (Sometimes Truth is Stranger Than Fiction Book 1)
---
---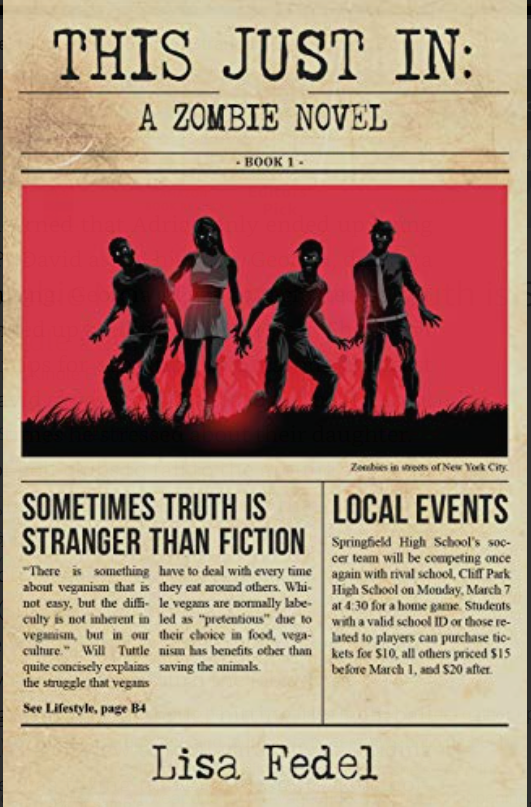 Adrian Chase got herself a cozy (if boring) job in Ohio fact checking newspaper articles. But you can normally find her reading a book about zombies.
In theory, she's the biggest zombie fanatic you'll ever meet. But when one of her coworkers starts acting abnormally at the company potluck, she suspects something is wrong. Concerned, she heads back to her office and encounters nothing other than a zombie. A select few come to her, asking what to do and how to survive. As more and more people in the hallway are succumbing to the virus, it's up to her to help everyone else survive
In practice, almost nothing from the books applies to real life: it would seem that their best defense against these thigns is an assortment of Nerf Weapons the IT guy keeps in his department. Equipped with those, their wits, and what barely passes as food, they're stuck learning how to survive their new reality.

---
Strongly influenced by David Wong's John Dies at the End, and Shaun of the Dead, this is a fresh take on zombie literature.
---
---